If you're a player in Game of War (GOW)for any length of time, you'll be eventually approached to sell, buy, or trade GOW accounts. There are different websites, and processes for these different transactions to be accomplished. However, there are several things to consider concerning Games of War accounts for sale.
Transferring Accounts Are Against Terms of Use
It's clearly specified in the terms of use that your account is only for your personal use. You agree specifically not to sell, lease, offer to sell, transfer, or otherwise trade the account. This goes also for anything related to an account like game resources, gold and other virtual currencies, or any other in-game item linked with the account.
Buying and Selling Accounts
When you decide on selling or buying an account, there are several things you should take into account. First, you should look at the kingdom you're dealing with. For instance, accounts in older kingdoms seem to sell for less money since there's larger number of available high level accounts. Also there are more high level players on the older kingdom, therefore moving up in the rankings is always more difficult. This makes the account to be less valuable. On the other hand, accounts on the newer kingdoms will sell more for money since there are less available higher level accounts. Overall, account prices is going to vary from kingdom to kingdom and account to account.
Beware of Scammers
Some deals or transaction methods are better when compared to others. However, transferring an account in any way-whether selling, buying, or trading-comes with the danger of being scammed. You can get scammed out of your cash when trying to buy an account, or lose the account without getting paid for it when you are trying to sell. And the worst part about this is that, since these transactions are against terms of use, there's nothing that's going to be done to assist you in recovering your losses.
How to Avoid Getting Scammed
If the deals looks or appears strange, just do not do it
When the deal appears too good to be true, possibly it is. But take precautions
Using middlemen for Game of War accounts for sale may increase the cost of transactions but might eliminate some of the risks. You can also use a reputable broker site to sell or buy to also mitigate the risks. Ask other players you can trust on safer methods to complete these transactions.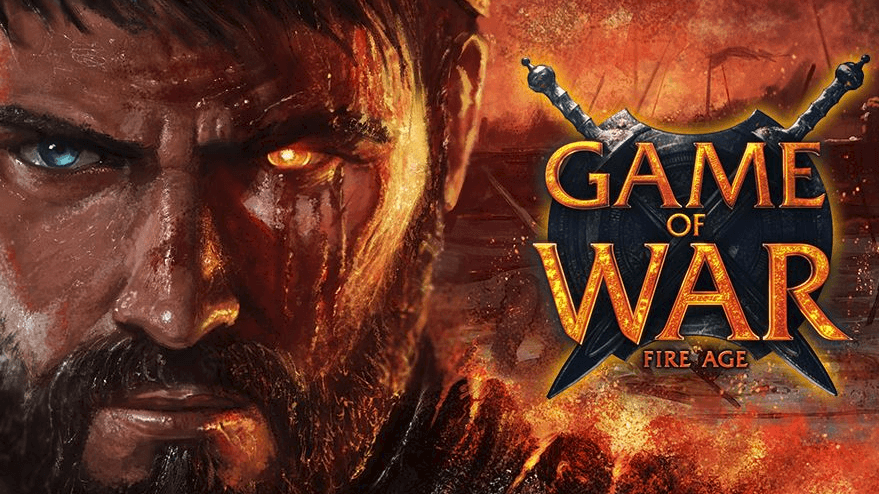 Account Marketplaces
The following is a list of different player to player account marketplaces, and account brokers. Note: You should use the websites at your own risks. These are just a few. There are several others of them available on the internet.
eBay.com – It is eBay…
EpicNPC – A player to player account marketplace
Game of War Exchange – Basically for resources, not accounts
GOW4Sale.com – Also a player-player account marketplace
PlayerAuctions.com – A player -player account marketplace
PlayerUp – A player -player account marketplace
Bottom Line
Perhaps you are looking for a Game of War accounts for sale. The above tips may help you a lot, especially when you don't want to get scammed or lose your account. You should also remember that selling, buying or trading accounts is against terms of use. But definitely it's part of the game and will not be going away anytime soon. You just have to be aware you're making the transactions at your own risks.